MEET OUR TEAM
Here is a list of our staff that works with customers on the phone and in person.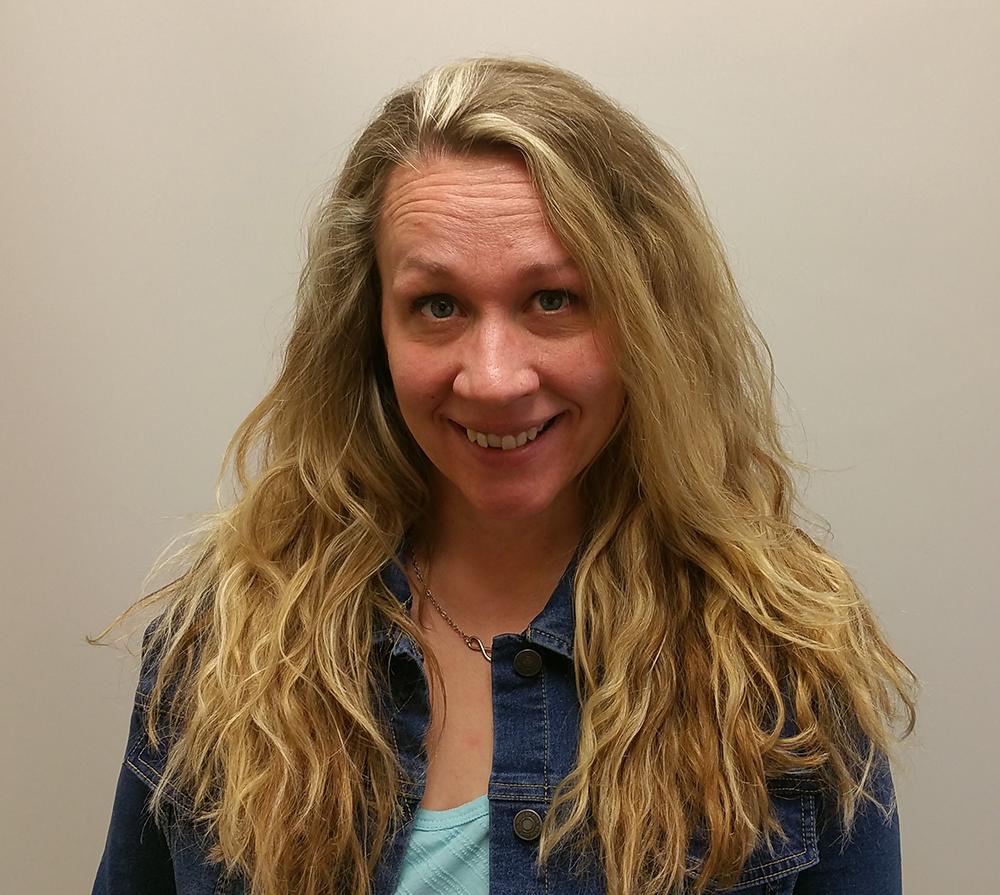 Audrey Lura- Receptionist / Billing / Hopper Tarp Sales
Audrey started working at TRS in 2007. She has also been the receptionist for the installation shop.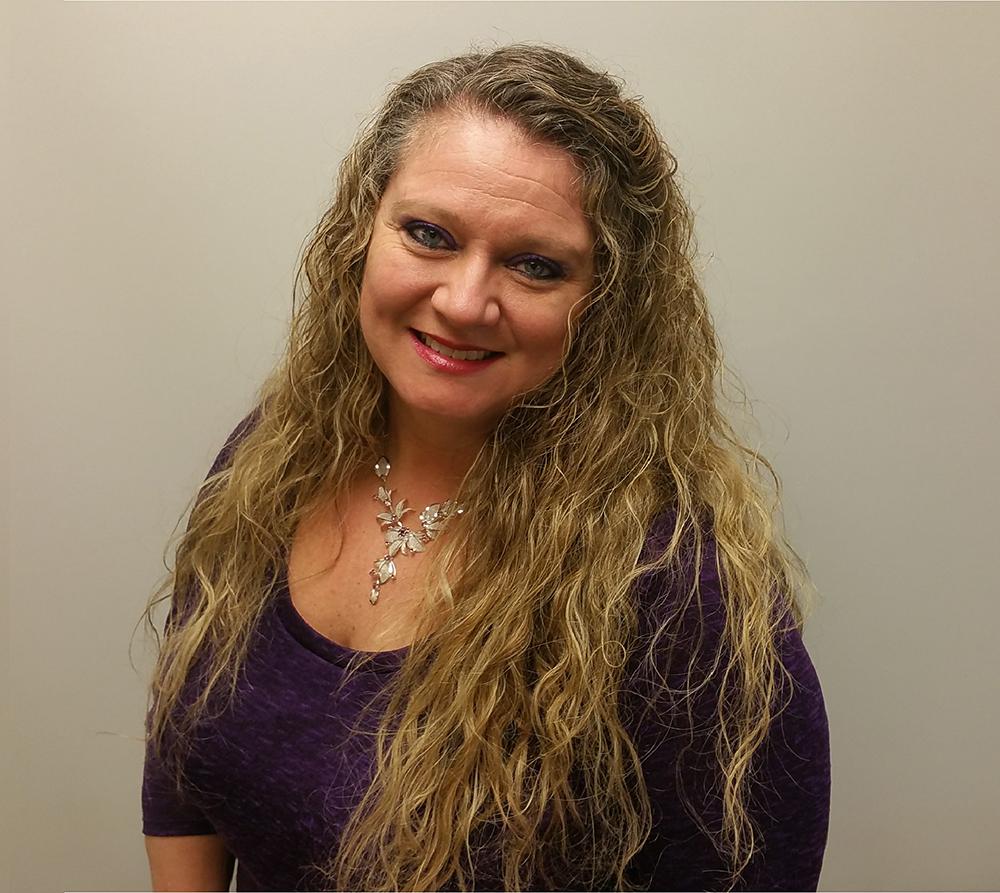 Jeannie Schmidt- Human Resources / Purchasing / Canopy Sales
Jeannie started working at TRS Industries in March of 2011. She also handles all canopy orders.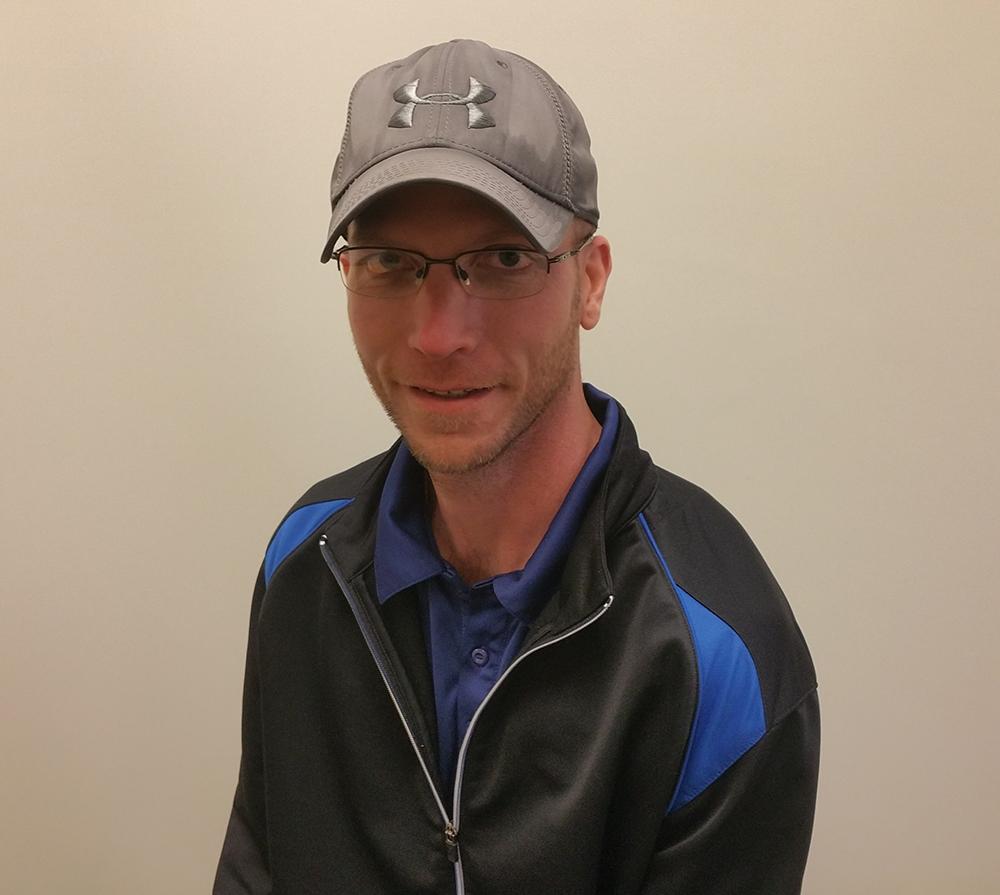 Aaron Christiansen- Production Manager / Flatbed Tarp Specialist
Aaron started at TRS in December of 1997. He has worked in every area of production.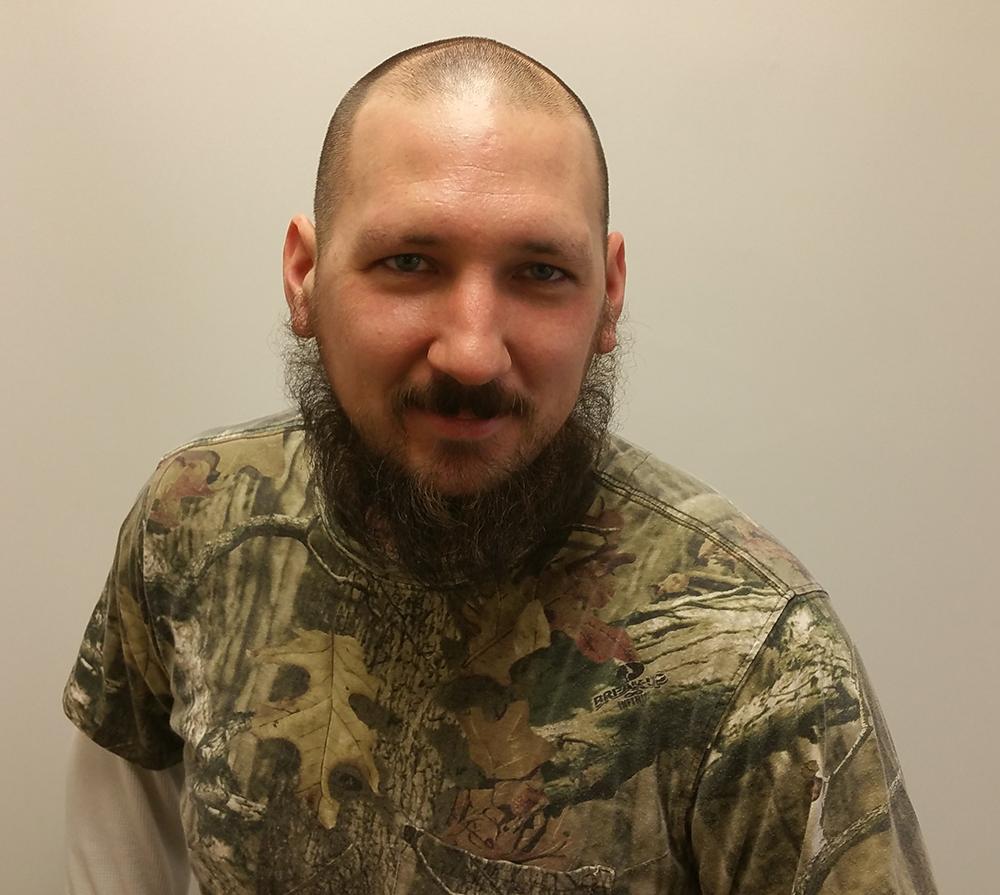 Dave Vaughn – Installation Floor Supervisor
Dave has worked for T.R.S. since 2008 in the Installation shop. He now works as the Floor Supervisor, and helps with calls for any trailer questions and tech support.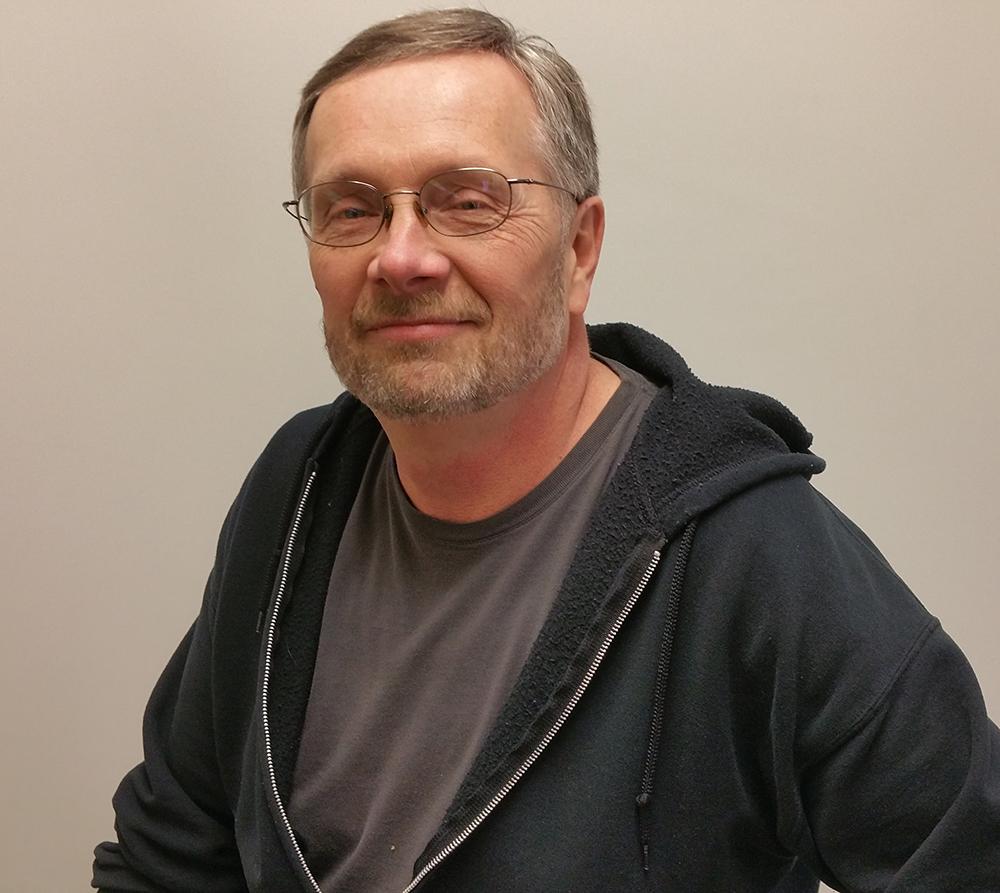 Richard Migler – Custom Cover Specialist
Richard has been working at T.R.S. since July of 2001. He builds almost all of our boat and pontoon covers, fitted covers, upholstery, enclosures and more.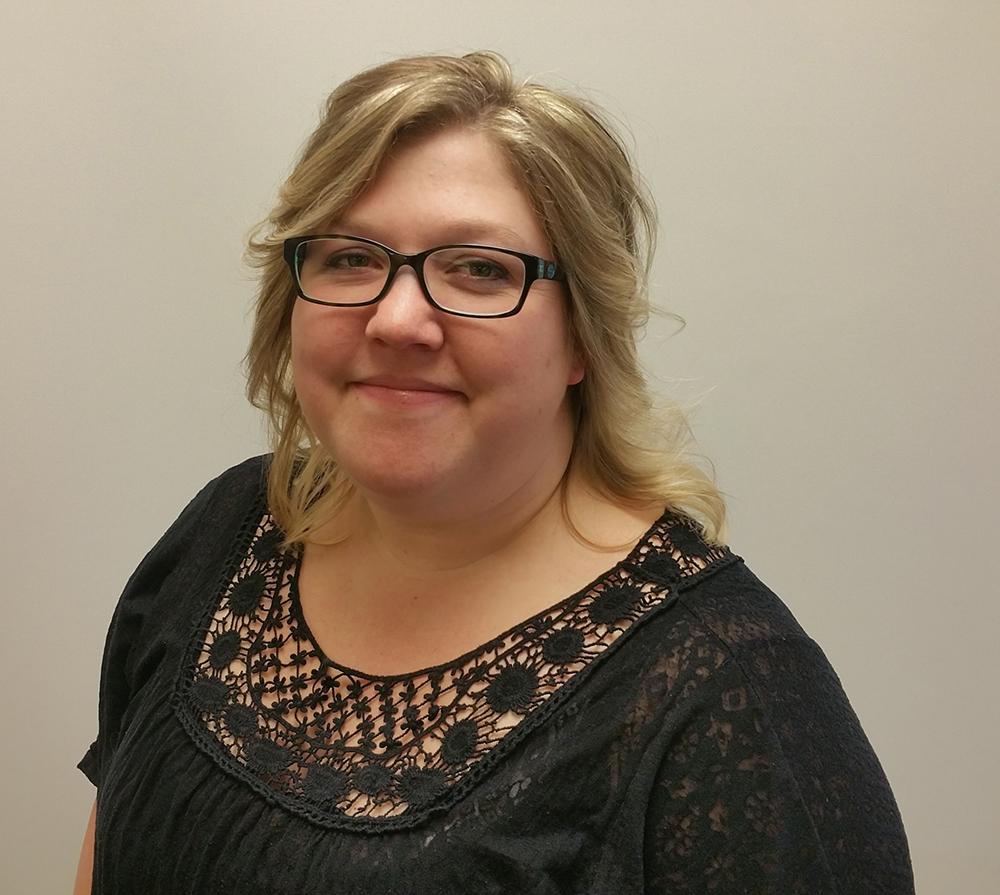 Stacy Davis – Accountant
Stacy has been with T.R.S. since August of 2015. She assists Joy with the accounting department.